R2B designs and produces bespoke multimedia shows and events to make each occasion unforgettable.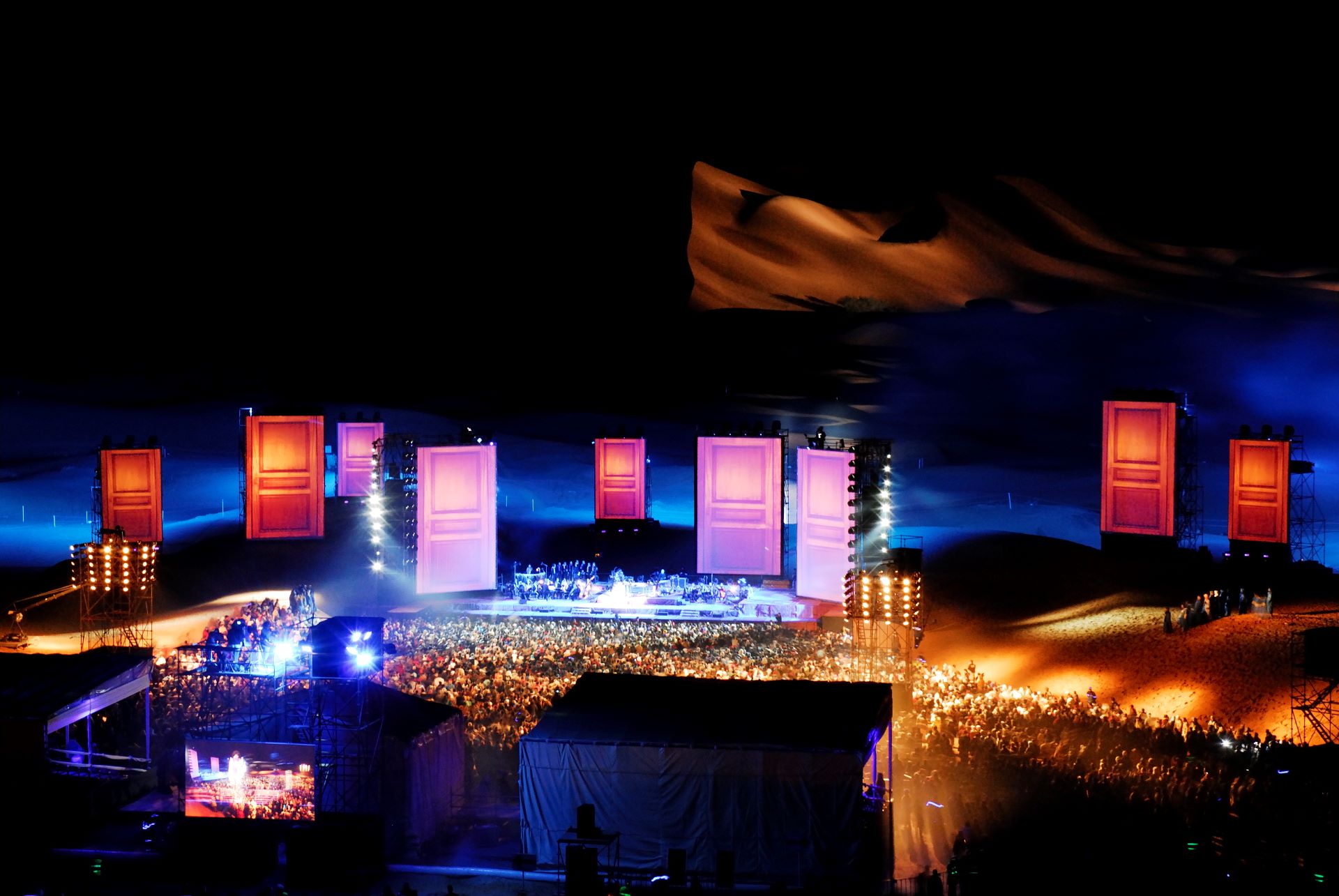 R2B specialises in artistic entertainment and guides private and public players in their artistic programmes to make each event part of a defined strategy of experiential marketing.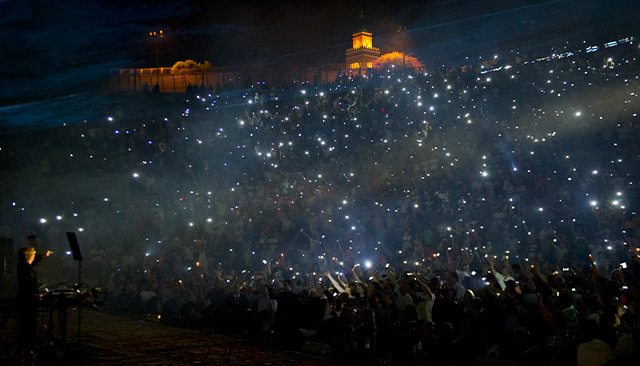 For several years, R2B has been producing turnkey theme shows.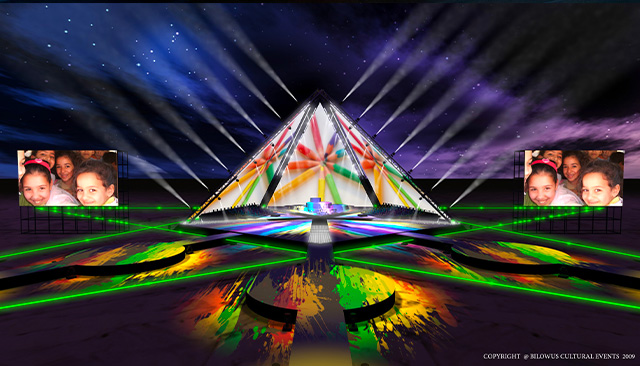 So that each professional event is a lever for economic development, R2B designs and organizes events adapted to the needs of companies. In France or abroad, we support you in the definition and implementation of each physical or digital event project (content design, technical services, general management).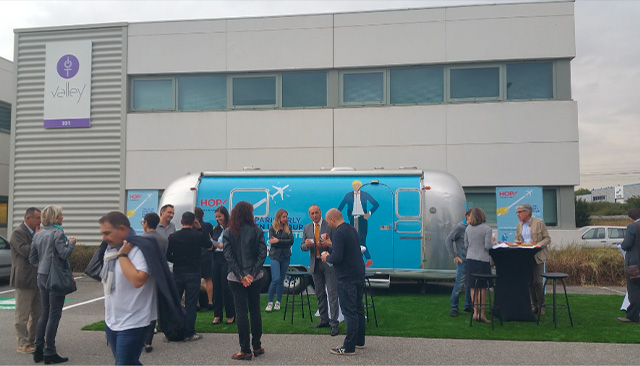 From defining a creative strategy to designing evocative concepts, we guide each partner by developing their marketing and communication strategy.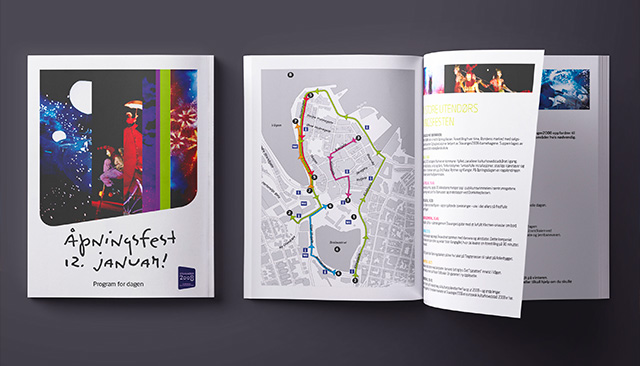 Today with LivR, R2B puts its expertise at the service of artists, producers and festivals in order to offer new growth levers and quickly offer spectators a new Live experience thanks to augmented reality, livestream and virtual reality.