Contact
R2B Culture et Communication
Areas of expertise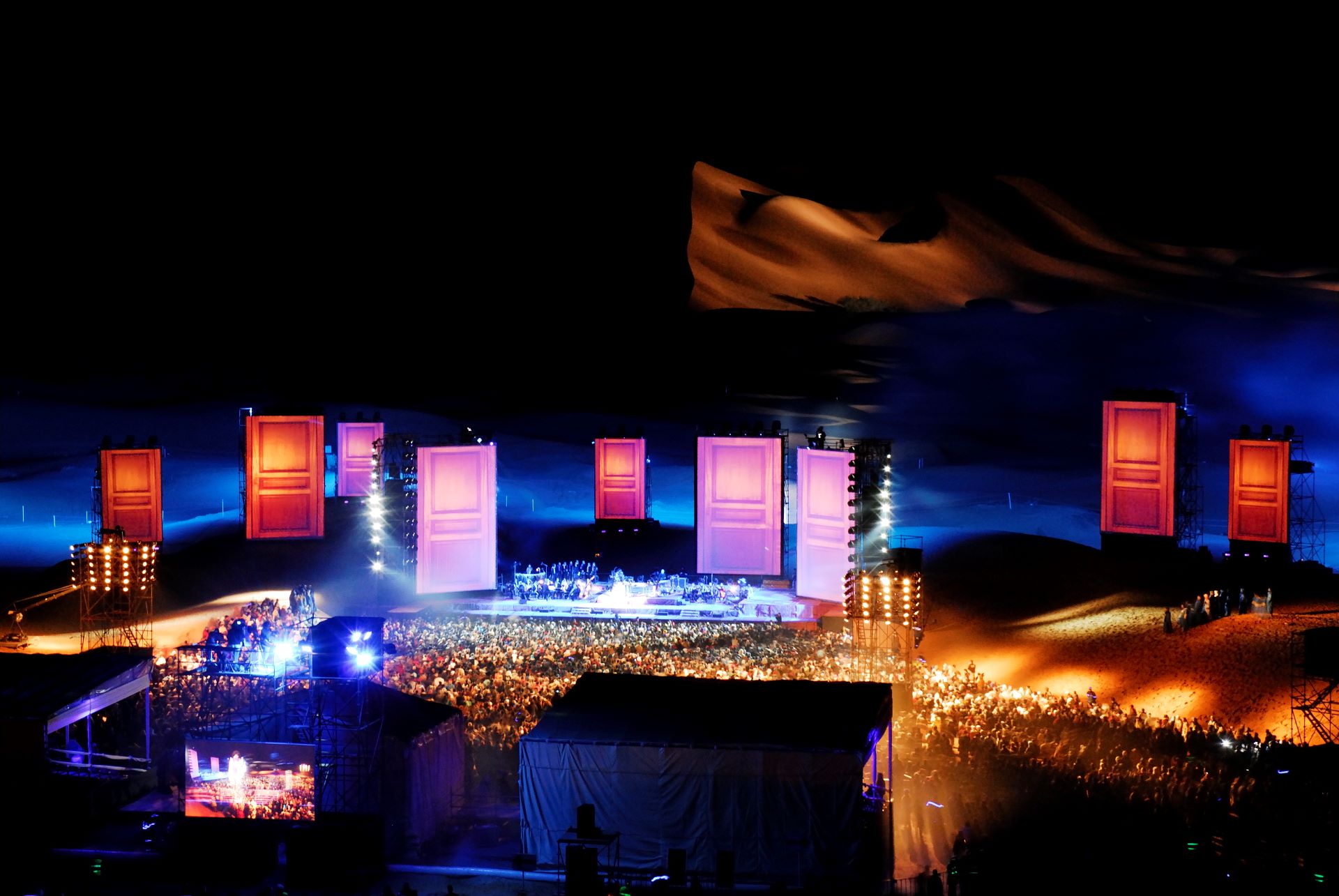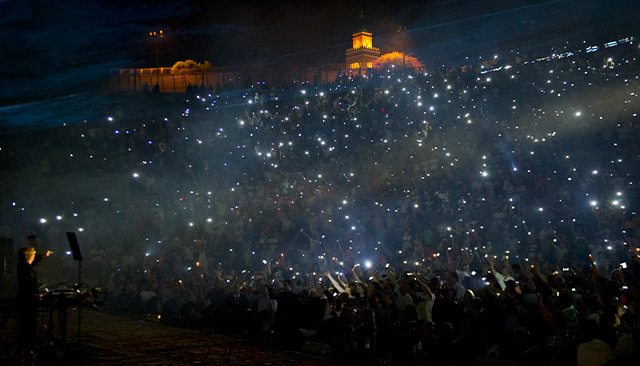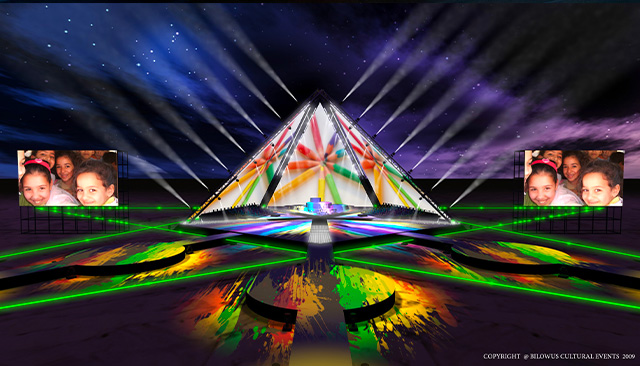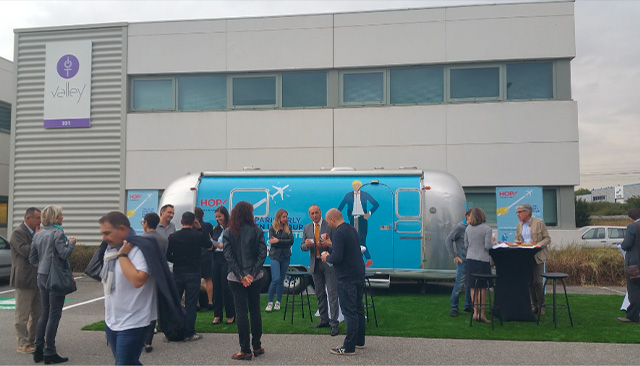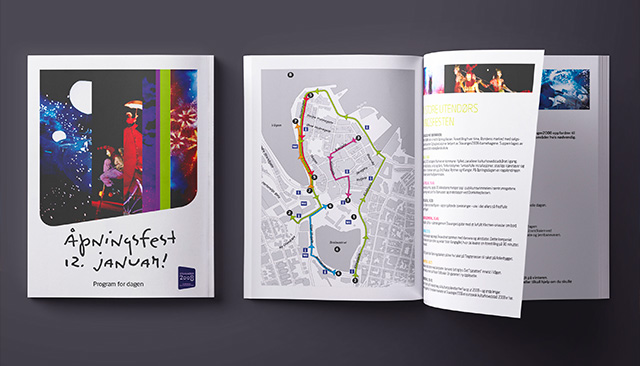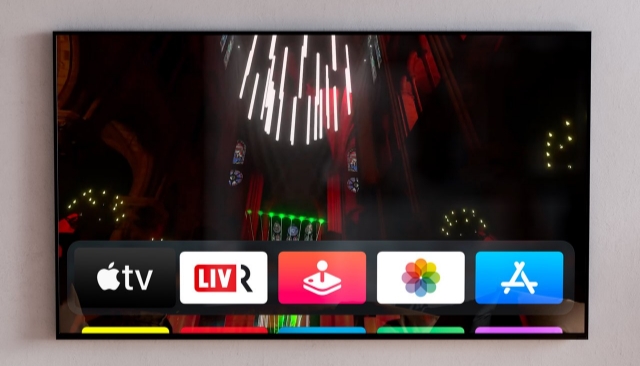 Culture and communication for public and private projects
R2B awakens the senses, arouses emotions and inspires the imagination.
By creating engaging communication methods, producing outstanding festive events and leading unique artistic explorations, it gives spectators unrivaled experiences.
With our ability to transform strategy into working solutions, we create high-impact forms of communication so that clients enjoy unforgettable moments.
We share this recognized know-how through an international network of partners to provide a tailor-made service for nearly fifteen years.